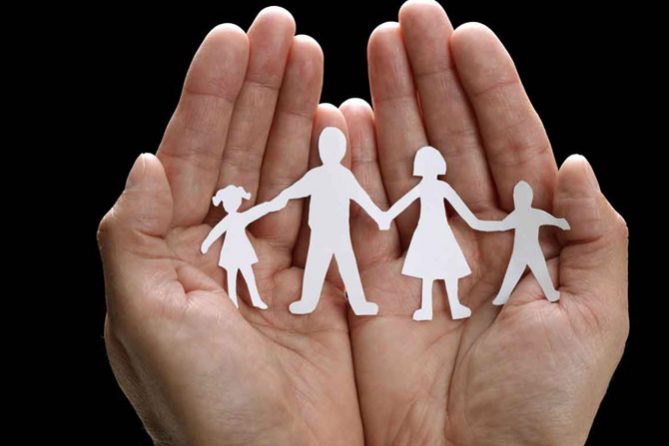 Do not let an accident deprive your family of the dream of a bright future.
Accidents can happen at any time, anywhere. There is nothing you can do about it. But you can be better prepared to deal with it so your family does not suffer financial hardship.
Our Individual/Group Life Insurance policies ensure financial compensation in case of disability and/or death-payable regardless of any other insurance you may have.
Plan key facts and benefits:
Accidental Death Benefit

Total and Permanent Disability due to Sickness

Total and Partial Permanent Disability due to Accident

Passive War Risk with Terrorism

Weekly Income benefit lasting two years

Monthly Family Income Benefit

Medical Expense Reimbursement due to Accident

Repatriation of Mortal Remains due to Accidental Death

And much more…
With customized coverage for Individuals and groups, to suit any budget or occupation, Life Insurance offers you 24-Hour protection.