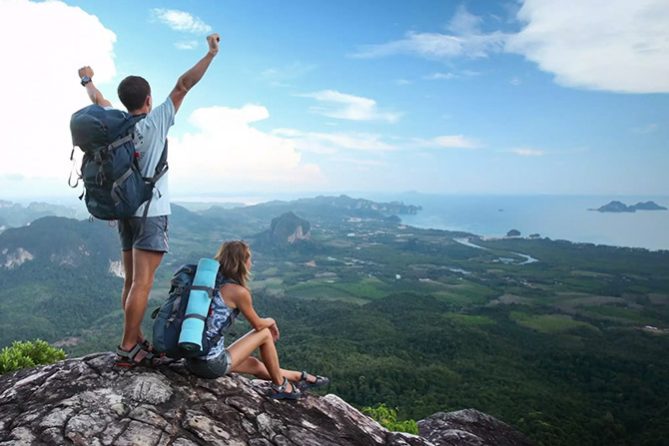 What is AFHIL Travel Insurance?
For international travel, AFHIL Travel Insurance provides customizable coverage for travelers looking to cover specific needs while abroad.
Perfect for:
Travelers wanting to build a custom plan

Coverage balance between the essentials and more specific needs
Why do I need travel medical insurance?
International travel can represent financial risk. The benefits of many standard medical insurance policies do not apply beyond the borders of your home country. AFHIL Travel Insurance plan can be the difference between a trip ruined by unexpected illness or injury, versus a trip with access to quality care and financial help if the unexpected strikes.